Unique design for all our customers
We are here to support and make a unique design for all our customers.
Each La Mokosh piece is made with care in our own workshop. The remarkable quality of our pieces is the result of the great attention we pay to small details. Our team spares no effort, time or resources to achieve the most authentic look possible.
We work according to inspiration, not season, so if there's something you like from our archive we can make it for you. 
The results are eye-catching pieces of clothing with a genuine feel of authenticity in a modern context.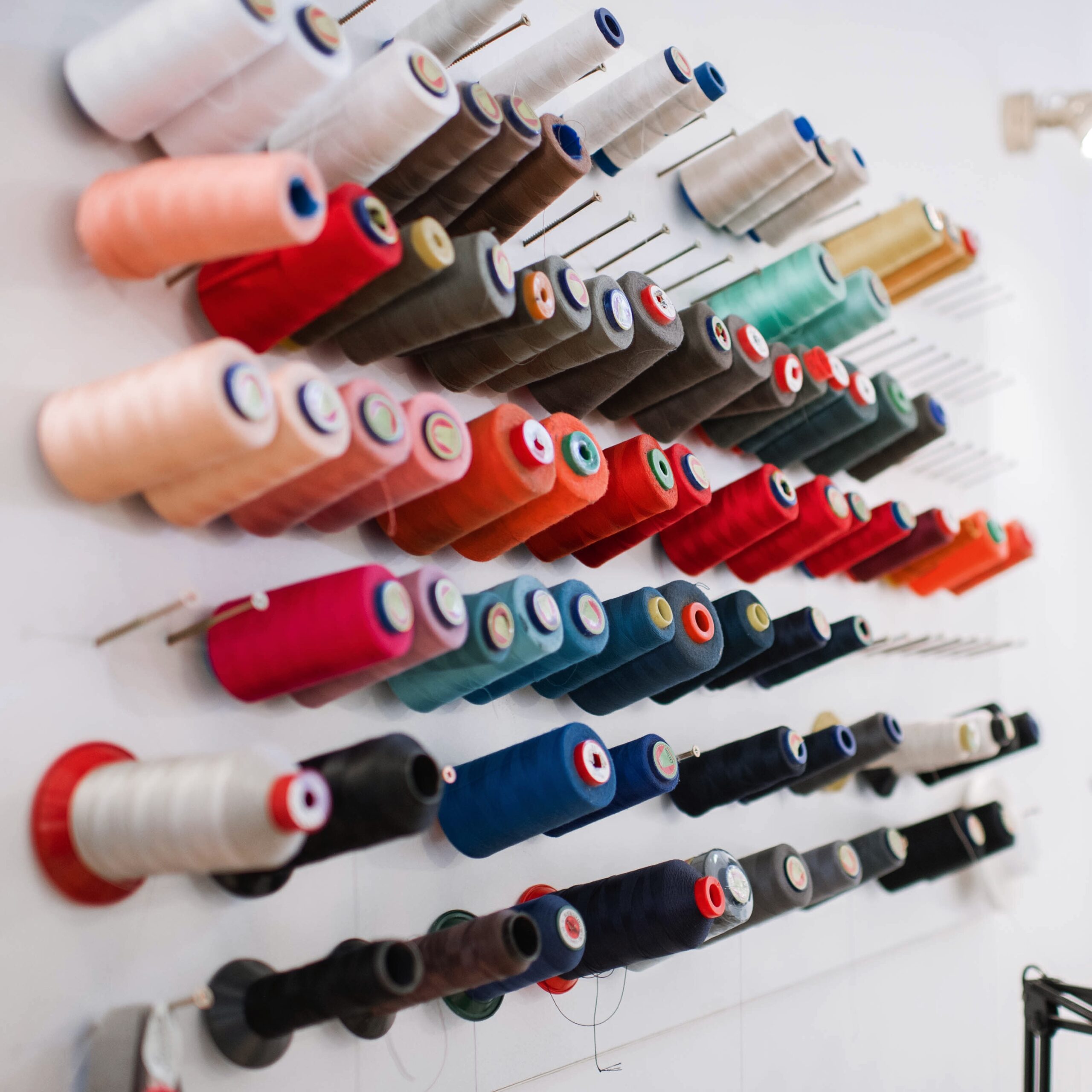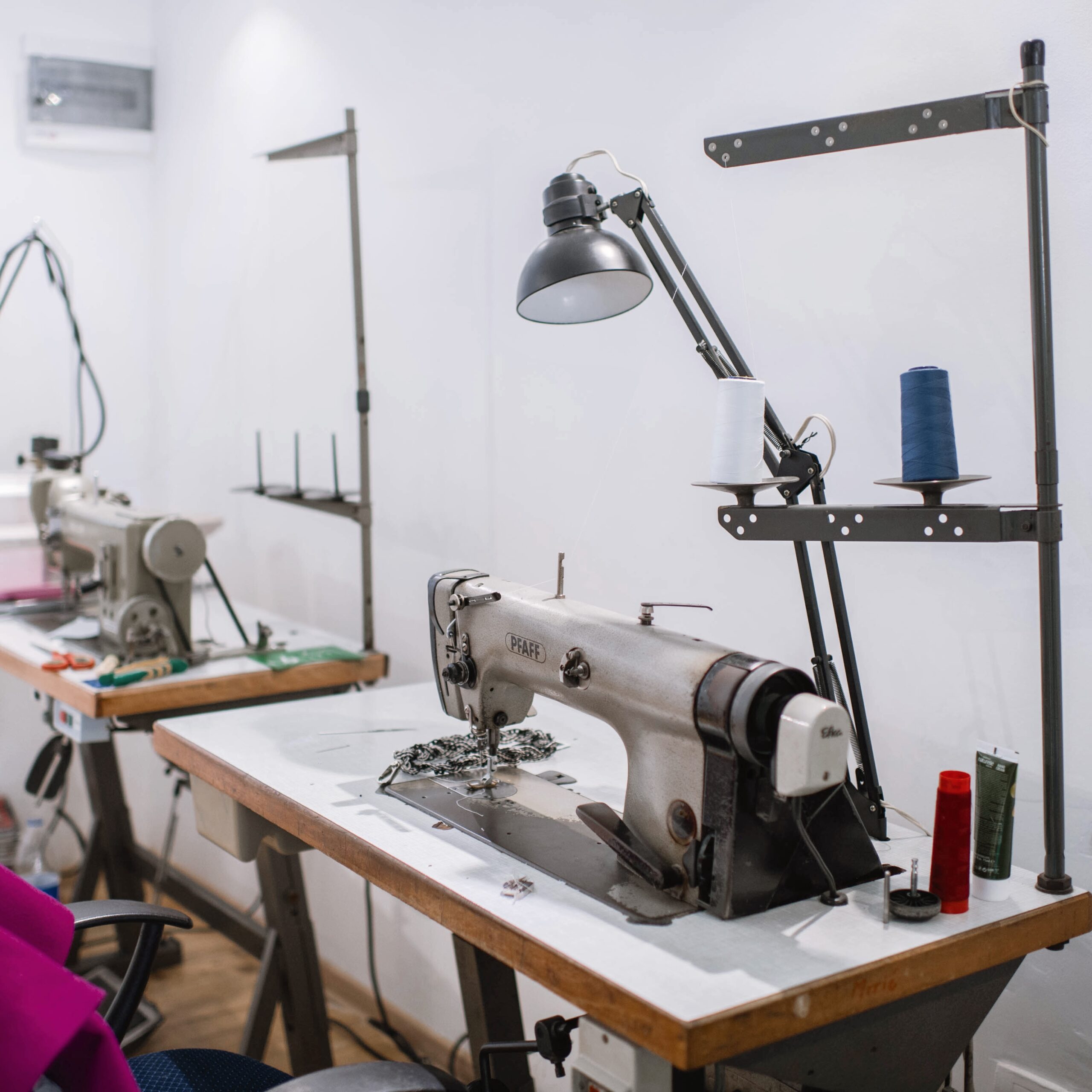 Picturesque outfits which make a mood are our passion. Using elaborate methods of decoration, such as embroidery, we make clothing that is artistic and personal. Our production team has established long-standing relationships with each of our artisan suppliers, allowing us to develop innovative new products whilst supporting craftspeople. This is indicative of our ongoing efforts to diversify all facets of the brand, rather than only those visible externally.
Our concept is to merge modern, avant-garde, seductive, successful, unique women with tradition and crafts that have lived with us since the beginning of the world. About the primordial life that began with hunting, in the need to protect ourselves from cold and heat, time flow and time in general, until wardrobe becomes our first visual guide and identity. All that leads us now, so today we make fine harmonious unique pieces of clothing from raw wool, where we use wool to knit our coats, embroidery on each of our pieces, all packaged in a sophisticated and fairy-tale way. Pieces are made for you by our women with crafty fingers and we want you to know while bravely walking through our city that all the strength, creativity, beauty, love and work on the pieces were dedicated by WOMEN FROM ALL AREAS OF SERBIA (Dana, Divna, Rada, Vuča…..) together with our team.
All of our beaded accessories are made by hand. Each and every garment is designed at our studio bears the footprint of our vision and the intricate skill and dedication of our artisans and craftspeople. Their needles are like wands that wield magic on the fabric they touch with care and purity. The skill of the human hand showcases the beauty of our crafts with delightful results.
For making our pieces we use the finest materials from cashmere, silk, muslin, leather, silk threads and wool.